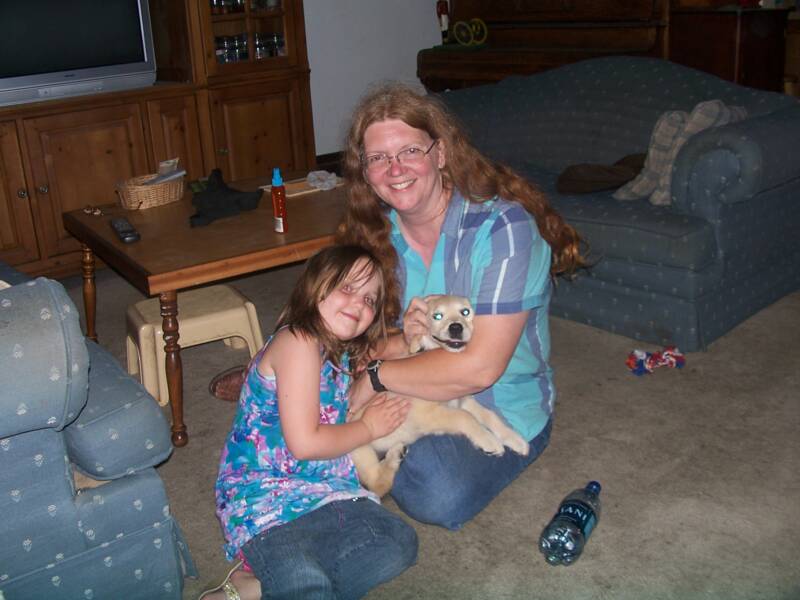 I've been drawing or painting for as long as I can remember. As a young person my interest in fantasy and natural sciences flavored my art. Now, I still draw from what I know and enjoy: Landscapes and vignettes  -- often historical -- from travels with my family. Portraits. And narrative art -- portraits capturing subjects in the acting out of their lives.

  Favorite artists include Camille Pisarro -- both for his palette and his compositions. I enjoy the entire Pre-Raphaelite movement, for its beauty as well as its storytelling.

  I've studied with California Impressionist Charles Knecht, with Mission Renaissance Fine Art, at the Art Center College of Design and through Pasadena City College and Alhambra Adult Education. I've had works sold and displayed at the Pasadena Antique Mall.

  Alas... the muse does take a back seat to a roof over our heads and food on the table; when not painting I enjoy working as a verterinarin at Temple City Animal Hospital.

Carol J Crittenden

Narrative Art